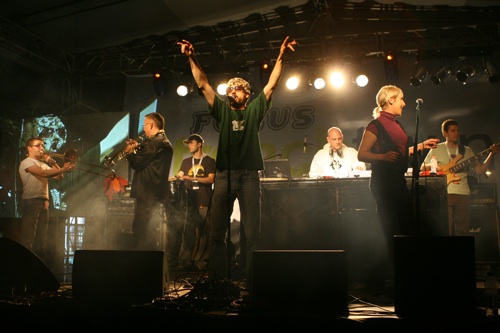 Dogo Argentino is a project set up in 1999 by a few freaks and rhythm enthusiasts inspired by charismatic dj panorama and his work. In time, the groove has gained intensity as well as strength and Dogo disco noise-makers have become a place where a colorful group of eleven creates dance music based on highly rated bpms.

In the summer of 2006, the dogz released their first and second hot remixes (12" singles) with the help of dj badass and under the auspices of odds and ends records, Washington D.C., with remixes by Greenskeepers, Zapata team, Molemen, Pablo J...
In 2011 their first debut album Diskonautik was released on Timewarp music with 2 remixed albums planned as their next releases! With great remixers and producer names such as: Valique, Timewarp inc, Basement Freaks, Omegaman, Flatwound, Zamali, Niles Philips and many more....

The phenomenon of catchy frenzy called Dogo Argentino still thinks of dancing and smiling.......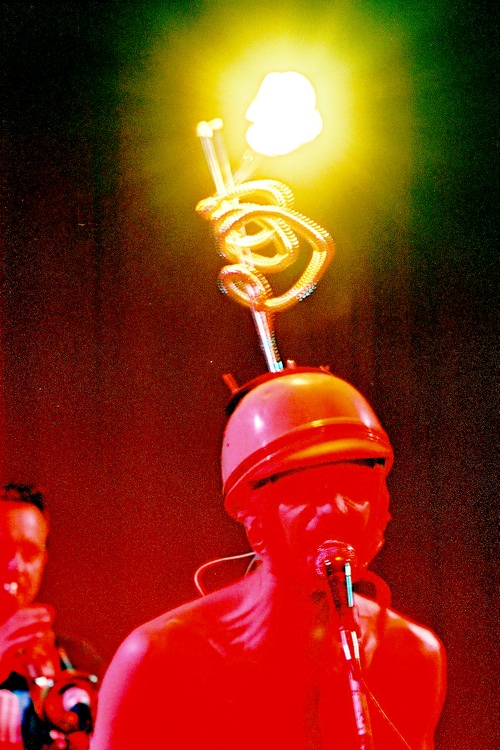 Their music got featured and playlisted on many interantional radios and been supported by names such as:

RMFm Uk, Proton Radio, Mash & Munkee, Obsessedradio US, Radio Z, Radio Z 95.8, Rai Radio 2 Italy, Ibiza Sonica, Groove Land 99 FM Brasil, Oded Nir, South City Recs, Solar Radio, Global Djs Broadcast, Mevio Network, Radio Free Fm and many more......

Dogo Argentino - Diskonautik (album)


Dogo Argentino - Diskonautik Remixed vol.1 (album teaser)





dogo's website

myspace

facebook

youtube

Download Dogo Argentinos's Press Kit & Rider (English)