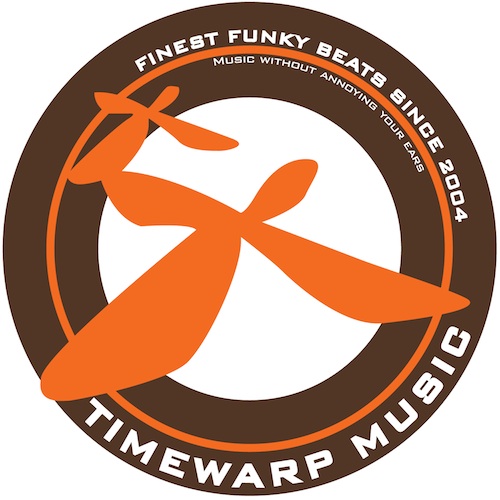 ***FREE DOWNLOAD GIVE AWAY FROM TIMEWARP MUSIC!***


We give away 8 free tracks to our fans, followers and supporters.
Just go get them now!

No emails needed, we don't ask for any likes or follows! We just wanna thank you all with pure quality downloads for you listening pleasures and only with direct links!

Watch this space as more freebies will follow during holidays!

May the funk be with you.



Links:

Download in loseless flac format and mp3 at Timewarpstore



Download in mp3 at our Soundcloud profile



You like it? Here you can follow us on Facebook



TRACK LIST:

1. Timewarp inc - Kotzak (revisit)
2. AfroQBen - Massive Move Foward feat. Zelly Rock (Qdup Foundation instrumental remix)
3. Funky Destination - All For The Money (radio edit)
4. Timewarp inc - Wake up bossa (Instrumental)
5. AUditors DOmination - Burned soul (voices of the forest) (jazz-k.lipa Remix)
6. Mr. Gagun - You only Live Once (feat Alejandra Varella)
7. Timewarp inc - Diskotekk
8. Sr De Funk - Shake On Me


All tracks mastered by Angelos Timewarp Stoumpos.