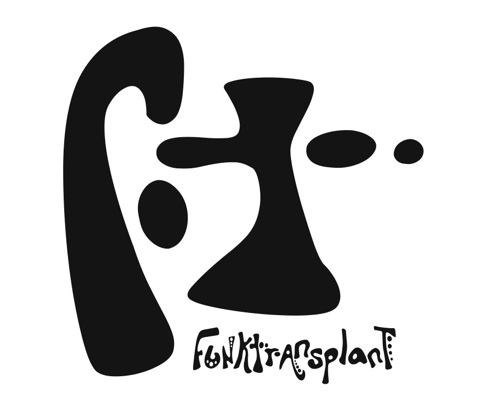 Before giving birth to Funktransplant in 2005, Mo T. & Superdeluxxx had been involved in several projects. Superdeluxxx, famous for working with live musicians in his DJ sets, started a live houseproject with Mo T. called Full Flavoured Dip. This live setting proved hugely succesful, landing the band performances at some of the biggest festivals in Holland and appearances on national tv.

In spite of this succes, the band decided to split up and allow its members to explore different musical avenues. This led to the formation of Funktransplant, a live outfit with a strong focus on Funk and Soul. On stage, Tim takes care of the funky organic bass grooves that he layers on top of Superdeluxxx's beats. The sexy souldivas Nicole de Seriere du Bizournet and Lady Mommalicious complete the funk with their soulfull sultry tonsils. Ryan Carniaux blows the horny horns improvisations that are out of this world & Mo T. brings it all togther with his guitar, effects and vocals. The result: superfunky feelgood music.

In the studio, Superdeluxxx & Mo T. are the ones responsible for the production side of things. Their talent for seriously funky grooves is came to fruition with a remix for the acclained Mettle recordlabel in 2007, with a slew of their own releases lined up for 2008 on fine labels as Pilot Recordings, Homebreakin, Timewarp Music and Thight and Kolour recordings, connected Musik and Drop music.