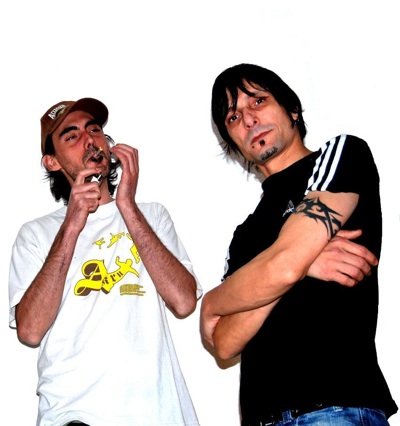 GLOBE BY DJ MAX & GABB - DJ SET


Globe by DJ Max & Gabb is a project made for the Club and created by DJs with a long experience behind the turntables.

DJ Max and Gabb play an explosive DJ set very effective on the dance floor, mixing with superb technique theirs own musical productions and the best sound of Funky Break, Mash Up y Chicago House.

A session with black soul and Funky, Afro, Jazz and Latin vibes, an exciting progression of grooves and BPM so powerfully and funny thatů lets everybody dancing!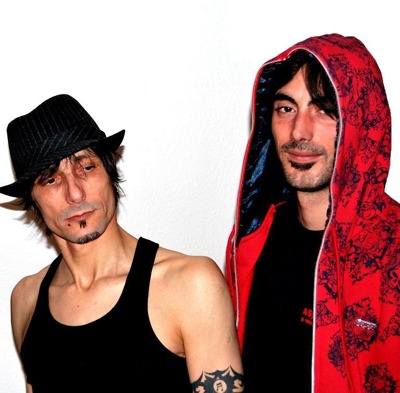 Dj Max - dj set Breaks, Afro & Mash up



Dj Max - House Funk, Jackin & Chicago



Download Globe By dj Max & Gabb Press Kit & Rider (English)
Download Globe By dj Max & Gabb Press Kit & Rider (Spanish)