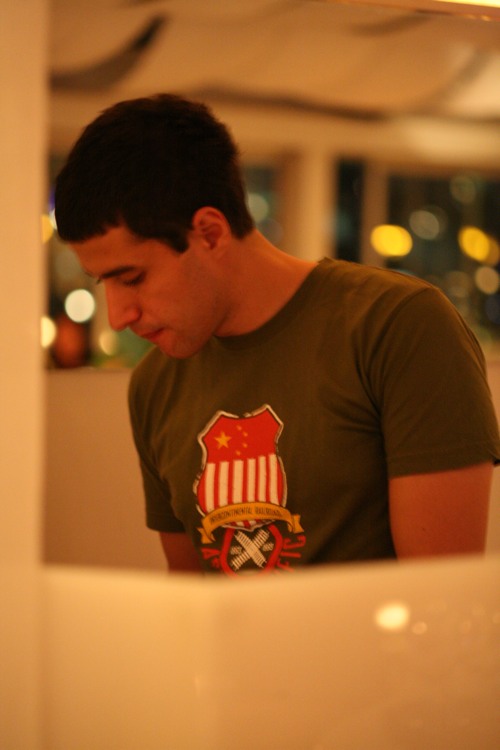 Owner of Monotape Internet Radio & the instrumental hiphop label: Ubeat, Onur Engin started to djing, remixing & production in 2006, right after he discontinued to his political science Ph.D in Paris 1 - Sorbonne.

His sample based electronic music is mainly influenced by funk, breakbeat, jazz & hipHop. In 2008, he released four remix eps from Straightup Recordings and had some good feedbacks & airplays from the names like: Andy Smith, Rob Birch from Stereo MC's, Laurent Garnier, Ursula 1000, Michael Ruetten, Simon Harrison...

In early 2009 he released his first compilation cd for the restaurant where he keeps the residency in Istanbul: Leb-i Derya He also was one of the directors of a documentary movie in Paris and won 5 prices in the festival. Onur is also in a sailing race team in istanbul & he is also a good reader.