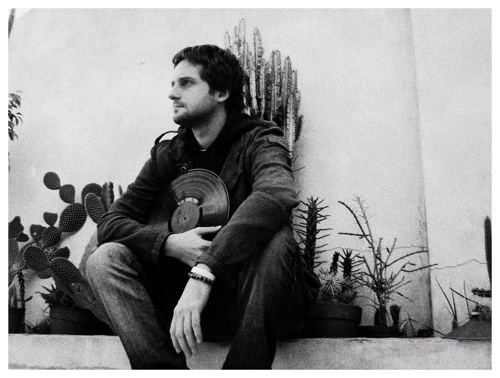 Small Night Orchestra is a new project on our artists roster. A great mixture of Trip Hop, electronica chill out and breakbeats. Behind Small Night Orchestra is the project of Musician/Composer and Producer Matías Armando.

Matías was born in Santa fe, Argentina in 1984. At the age of fourteen, he began to play the guitar and soon he joined several local bands. Later on, he studied music at San Louis University where he completed his degree in "Musical Production". While studying there, he played in several bands performing different styles from Bossa Nova to Jazz, Rock and Funk. At the same time he started to mess around with samples and programmed beats.

In 2007 he returned to Santa Fe, and that's when he started producing electronic music and working in some projects like documentary, radio and tv musical productions.

Small Night Orchestra is a mixture of various music genres, it consists mainly of Downtempo Electronica, with Jazzy and Funky influences, elements of Hip hop, Drum and bass, Sampling and Breakbeat.