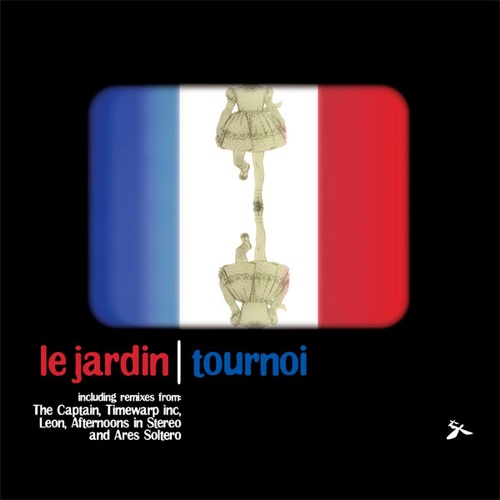 The act 'Tournoi' is the outcome of a practical joke between two musician friends who decided to have some fun after a hard multi hour session in the studio. It is actually a spontaneous improvisation that relieved the pressure and stress of both the artists at that exact moment when nothing would work at the track they were working on all those long hours.

Tournoi is not a band, just a project. What will definitely happen is that each time you come across a track that is similar in style and sound to 'Le Jardin' it will probably be another spontaneous reaction of Tournoi!

Both artists prefer their anonymity because in this way they feel they are not obliged to continue this project in the future.