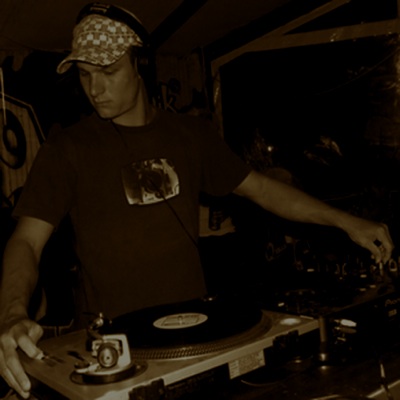 Vida G is a new project from Budapest, Hungary! He appeared in the international scene recently, yet his local experiences go back further for quite some years. Owning his weekly club night, Feel The Funky Baby, in his hometown, Budapest, he has been teasing the crowd for more than a decade now. He is also a member of the crew of one of the local breakbeat heroes called AllNightBreakz.

DJ Vida G. has been testing his funky influenced party-breaks and disco tracks for ages on big venues and also in internationally well known clubs with acts like Herbaliser, Hybrid, Freeland, Krafty Kuts, A-Skillz, Pendulum, Kraak N Smaak & The Freestylers among many others. He hosts the weekly radio show AllNightBreakz on the legendary underground radio station of Hungary, Tilos Radio FM90.3 for many years during the main peek time - on Saturday nights, so has gathered many local fans and followers.

Now, he is putting a smile on everybody's face with his happy disco breaks monster song, called Disco Flava on Timewarp Music.