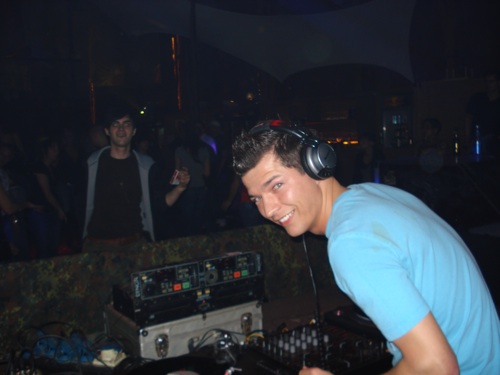 Stefan Rupprecht aka DJ Stefunk was born 1982 in Nuremberg, Germany.
At the age of 16 he visited many house-clubs in Nuremberg and he started djing. His first style was House and Trance, after 2 years he also played Techno and he collected Old-School-Breakbeats on wax.

DJ Stefunk played in different clubs in Nuremberg and Bavaria. Since 2002 he is playing Funky-Breaks and House. He started producing own tracks. In summer 2008 DJ Stefunk got his first remixes and ep eleases on Timewarp Music.