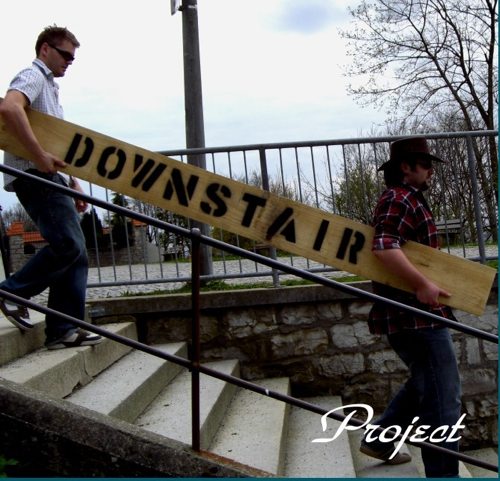 Downstair project are Rudi Ludwig and Gerhard Schwarz from Germany. Before beginning to produce his own music, Rudi was a Dj. He began to Dj at 1996 and played in many house clubs parties around Nuremberg.

As a musician he plays saxophone, clarinet and a little bit of piano. He started producing his own music in 2003. His style has a freestyle background as he produces funk, house, drum n bass and lounge. In 2008 came his first release with the 'Showershake mix' of Jayl Funk's 'Washed car'.

Gerhard participates in Downstair project with his skills on guitar and live bass instruments.