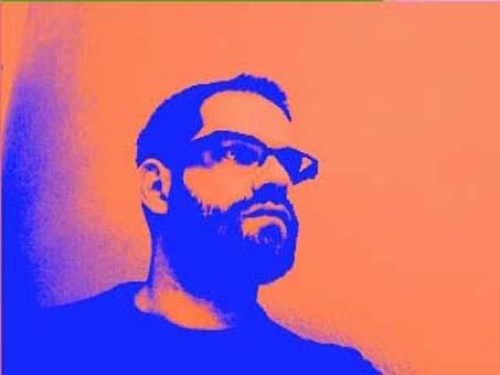 Freethinker Funk Essence grew up with the records of his father played inside his family house,Soul, Reggae and Woodstock music was always in his ears. So, music was his first love. 

From fifteen years old played guitar in an independent / punk band. After a few crazy gigs, the band resolved.

He started djing in clubs and parties with influences of electronic music with soul and Drum n Bass. At the same time, he also played Downbeat, Dub and Soul music on his own radio show.But djing was not enough for him... 

In 2009 he started producing his own music.  With the project Freethinker he produces Downbeat, Dub and Drum n Bass. Freethinker Funk Essence is his side project for funky and soulful music. His first ep from this project was released by Timewarp Music in October 2010.