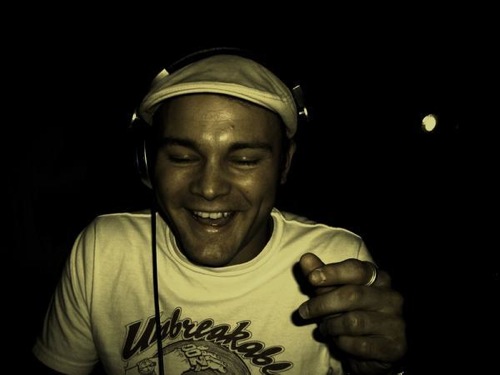 Jayl Funk was born in 1983 in Nuremberg/Germany.
His music is mainly influenced by Oldschool – Breakbeat, House and funk. Before he started mixing on the turntables he played horn, trumpet and a little bit of piano. He started to produce his own music and in 2008 follows his first Release.

He started Turntable-Mixing in 1996 and he organized his first private-parties in some bars and other small locations around Nuremberg/Germany. In 2005 he played first at the Wildstyle-Party in Nuremberg, Bayerns biggest Breakbeat- and Electro-Party organized by Ekki Eletrico (Trio Eletrico) and Tommy Yamaha (Strike Boys, Wrongkong). With his Funky-Breakz DJ-Set he won in year 2007 the Movida Corona DJ Battle in Nuremberg/Germany.

Since 2008 with his good Friend, Dr.BEST, they came up with a new party theme: The name of this Party is HONKEY PHONK and the music orientation is more funky and groovy.