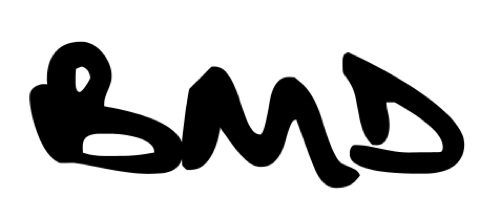 Born in Poland dj, music producer and party promoter.
Music is his hobby and passion. He has been playing it for over fifteen years, djing since 2002 and producing for almost five years.

In 2007 he signed to Timewarp Music, a fresh Greek funky label. Since then, he has released four digital EPs, all of which represent his personal style of nu funk. He also releases through other nu funk-oriented labels.

Apart from making music and playing it, he is also responsible for organizing many successful club nights such as Tru:Funk, Funkologic, or XLNT Night Out. Having invited and played along with some of the finest djs in Poland, he is looking further for new opportunities for promoting nu funk, big beats and funky breaks.