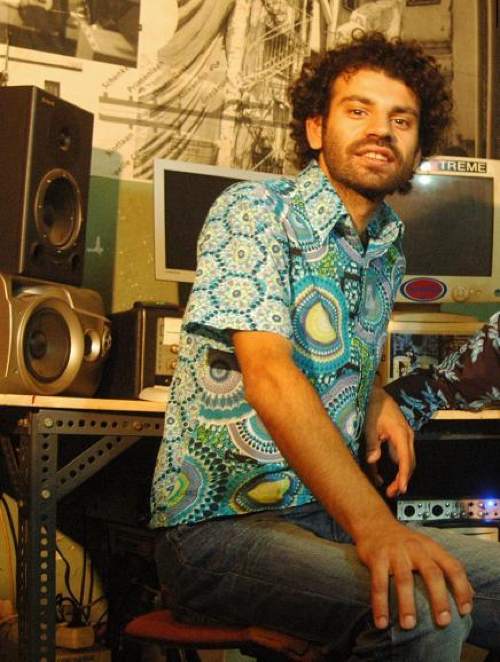 Born in 1978, Dj Didis started djing in the beginnings of 90s at a very young age. His father owned a club and thats where he first got into the art of mixing. As he was growing up, his love and enthusiasm for music was also growing bigger, making him explore different musical styles and sounds.

Funk, jazz and blues, rock and of course electronica. He always meant to be a surprise for the audience with the variety of his sound, djing and making his way through many different bars and clubs all over Greece. His Dj set is a mixture of smokey downtempo dub, atmospheric nu jazz ,funky break beats & electro house.

Dj Didis is the compiler of "Save your funk'in ears" compilation released by Timewarp music. Nowadays you can find him at the Basement Freaks studio doing his first steps in music production. His first track is a remix for Timewarp inc which was released in Dub my funky groove – Remixes & Reworks.