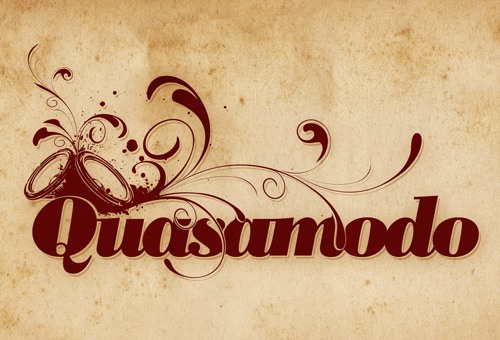 Dimitris Nassios a.k.a Quasamodo born in 1978 in Wimbledon, UK and moved to Greece at age 8! Influenced by house music since he can remember, DJ´d from 1995 till 2001 with very selective tracks and started writing music in 2001. In 2003 he met Timewarp inc who pushed him into completing some tracks and added a little funky vibe in his music.

He released his first track Rhythm mo' in ¨Save Your Funk'in Ears¨ compilation and his first two remixes in ¨Dub My Funky Groove Remixes and Reworks¨ produced and published by Timewarp music.

Quasamodo - Truth Be Told (Debut Album, Double CD) 28 tracks full of various music styles mixtures! Almost every style of modern electronica is blended up under the cooking of Quasamodo.